Yolanda Brooks and John Ruiz: Empowerment through the arts
Amber Borden | 2/13/2020, 1:07 p.m.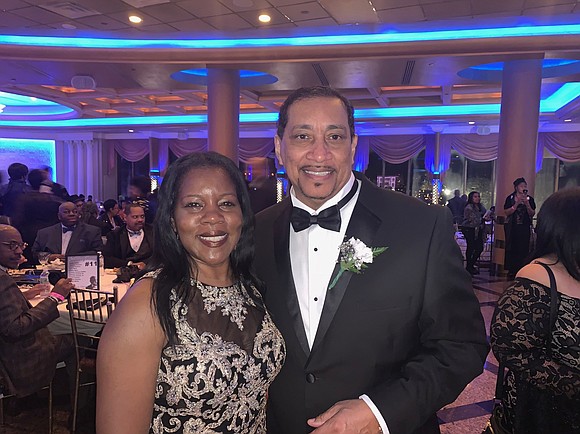 Beyond the sorrow that is typically woven throughout the realities of Black history, Mandela is an example of showcasing light and perseverance of a man and his message. "He had a strength that they couldn't break. He was refined and classy to the end. You can't make that up," said Brooks.
Strength from support
When a play like this starts getting traction, calls from white executive producers start to come in wanting a hand in the budding success. Ruiz and Brooks want to maintain what is theirs by keeping complete ownership of their work. "If you don't invest in yourself, who is going to believe in you?" questioned Ruiz. "It is important for us to own what is ours. If we decide to take it to the next level like Broadway, we hope that our own people invest in it," he continued.

The attention and admiration for "Mandela" comes with a price. Some people want to have ownership and dominate the play rather than simply enjoy it. Although Brooks and Ruiz are aware of this, they are holding tight to what they have created and will continue to push "Mandela" as a play for the people. "This play invites people to be family with us," said Ruiz.
In April, "Mandela" will premiere again at The Actors Temple 339 47th Street, N.Y. Log on to: Mandelanyc.com