Rents already rising amid broker fee back-and-forth: study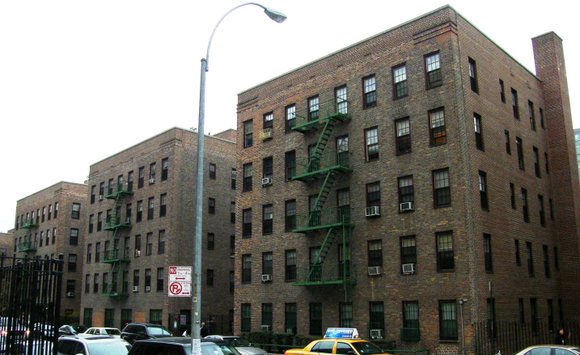 In the midst of a legal battle challenging a new ban on broker fees statewide, a new report says city landlords are already trying to make up the difference.
Broker fees, something somewhat unique to New York City real estate rentals — and almost universally loathed by renters — were effectively eliminated earlier this month, as was reported in The Real Deal. The change was part of laws passed in 2019 designed to protect tenants. Brokers could still collect fees from landlords.