URBAN AGENDA: Rezoning rich and poor neighborhoods are two different things
David R. Jones, Esq., President and CEO of the Community Service Society of New York | 2/20/2020, midnight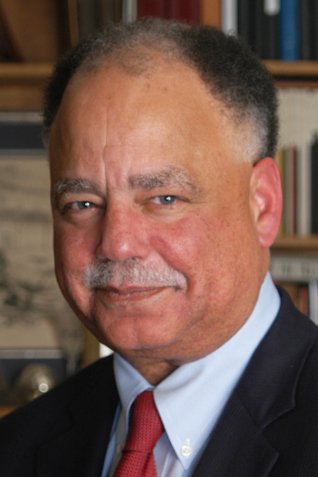 It is a different story with rich neighborhoods. Naturally the city should work with groups in those places to find the best possible compromise between competing concerns for housing development, historical preservation, and so on. But the city has less reason to defer to their wishes. High-income places must allow the construction of their fair share of the city's needed new housing, and that should include affordable housing to facilitate the economic and racial integration of those neighborhoods.
Quite a few advocacy groups, including the Community Service Society, have criticized the city for the skewed way it has chosen neighborhoods for rezoning. And now a few have begun to actively campaign to rezone specific high-income areas.
Open New York, the Housing Rights Initiative, and the Regional Plan Association have all called to convert a retail-oriented, commercial-only rezoning under discussion for Soho and Noho into a residential one that would trigger the city's Mandatory Inclusionary Housing rule and thus lead to the development of affordable housing in a highly sought-after area. City Council Member Brad Lander has also championed the Gowanus proposal and worked to include affordable housing in it.
In the long run, the best way to achieve these housing production and integration goals is by changing the city's planning process to include more citywide study, planning, and decision making in order to set priorities that neighborhood rezonings would have to fit into. But in the meantime, efforts to increase affordable housing in higher-income places like Soho/Noho deserve our support.
David R. Jones, Esq., is President and CEO of the Community Service Society of New York (CSS), the leading voice on behalf of low-income New Yorkers for more than 170 years. The views expressed in this column are solely those of the writer. The Urban Agenda is available on CSS's website: www.cssny.org.