As public charge rule goes into effect, some NYC immigrants fear seeking help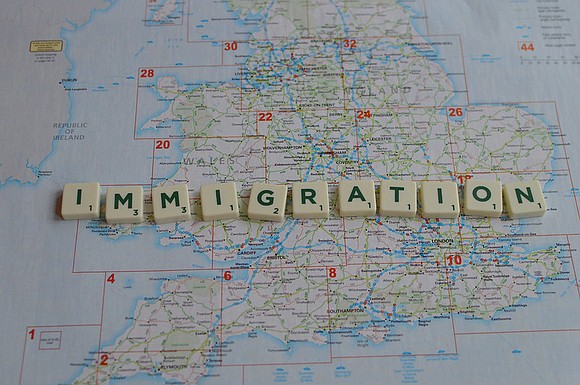 Changes to the new "public charge" rule went into effect Monday, and it's leading some immigrants to make drastic moves.
Those now considered a public charge could have their green card or visa application potentially stopped in its tracks and denied. The Trump administration has maintained the change shows which immigrants can stand on their own, without federal assistance of any kind.
READ MORE FROM PIX 11 NEWS.