'This might be bad': CDC warns of coronavirus worsening in the U.S.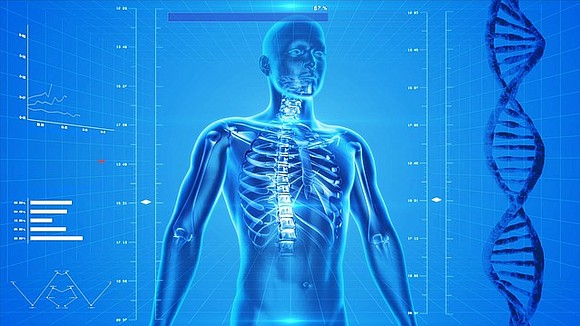 They were four ominous words about coronavirus from the federal entity established to promote and protect American health: "This might be bad."
That's what Dr. Nancy Messonnier, director of Immunization and Respiratory Diseases at the Centers for Disease Control and Prevention, or CDC, said at a late morning teleconference.