With NLRB's help, a new tech union emerges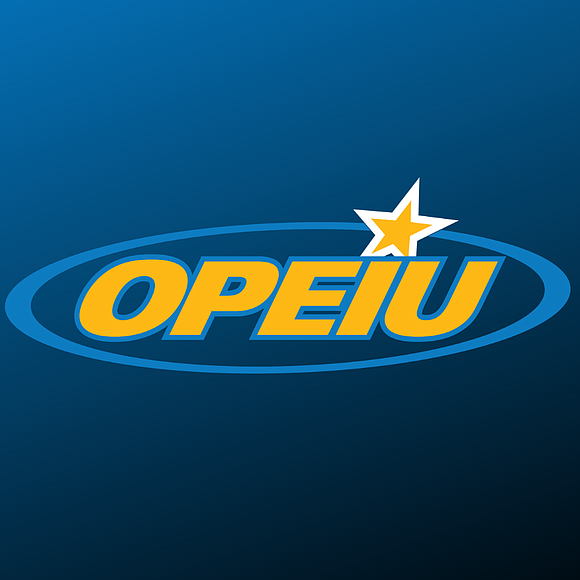 Unions tend to be associated with blue-collar industries and work, but one group wants unions to be a part of white-collar culture too.
Last week, the Office and Professional Employees International Union (OPEIU), AFL-CIO, announced that 85 engineers, directors, analysts, designers, coordinators, customer support specialists and others at Kickstarter voted to affiliate with OPEIU Local 153 in New York. The vote, through a National Labor Relations Board (NLRB) election, makes the group one of the first unions for tech workers in American history.
The final vote was 46 for the union and 37 against.
"We believe unionizing provides a path toward furthering all of our goals," said Oriana Leckert, a KSRU spokesperson in a statement. "It was truly an honor to get to have deep conversations with so many of my colleagues around these issues. Utilizing our collective power to improve our workplace and our professional lives will increase Kickstarter's ability to have a radical, positive impact on society by allowing us all to advocate for workers' rights, which is a core pillar of the fight against inequality."
OPEIU Local 153 plans on supporting the new members in creating the groundwork to determine priorities and bargaining proposals and working with Kickstarter management to negotiate a new contract.
"The tech sector represents a new frontier for union organizing, and OPEIU is excited to represent one of the first tech groups to successfully win collective bargaining rights and to be part of the labor movement's efforts to improve the livelihoods of tech employees everywhere," said Richard Lanigan, OPEIU president, and OPEIU Local 153 business manager.
In a statement, Kickstarter's CEO Aziz Hasan said, while noting how close the vote was, that he looks forward to working with the newly formed union.
"We support and respect this decision, and we are proud of the fair and democratic process that got us here," said Hasan. "We've worked hard over the last decade to build a different kind of company, one that measures its success by how well it achieves its mission: helping to bring creative projects to life. Our mission has been common ground for everyone here during this process, and it will continue to guide us as we enter this new phase together."
Tech workers have joined the organizing train recently with employees at Google, Amazon and Microsoft staging walkouts and fighting against corporate hostility. One Kickstarter employee said that they want these tech giants to know what they're worth.
"Technical workers in the industry are put on a pedestal until they are no longer necessary, but every worker at a company makes it what it is––from your community outreach people to your customer support people, to the people running your facilities," stated Dannel Jurado, a Kickstarter senior software engineer. "There's a long road ahead of us, but it's a first step to the sustainable future in tech that I and so many others want to see."