Public Advocate Jumaane Williams dispels bail reform myths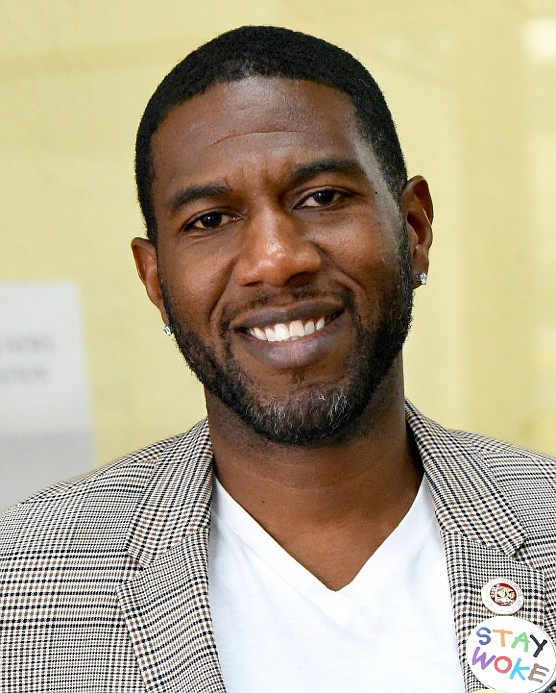 Public Advocate Jumaane D. Williams was recently joined by advocates including Akeem Browder, brother of Kalief Browder, VOCAL-NY, and community groups to take on myths and misinformation about the recently enacted pre-trial reforms.
The laws, passed in the 2019 legislative session in Albany, are designed to eliminate the privilege gap between wealthy offenders who can pay bail and lower-income New Yorkers forced to remain incarcerated because of an inability to pay.
Williams specifically highlighted that less than 12 percent of New York City's jail population has been sentenced to jail in 2019, and emphasized that bail is meant not as a punishment but as an assurance that a defendant will return to court. Poor New Yorkers are unable to pay and so have been far too often punitively incarcerated pre-trial.