Navy to name aircraft carrier after African American war hero for first time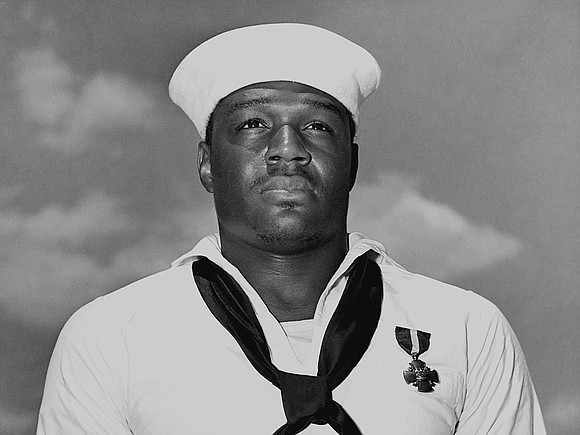 The U.S. Navy is expected to honor a World War II hero when a new aircraft carrier is named for Mess Attendant 2nd Class Doris Miller.
"Dorie" Miller enlisted in September 1939 as a Mess Attendant Third Class. He was recognized for manning a machine gun on the USS West Virginia and returning fire against Japanese planes during the Dec. 7, 1941, attack on Pearl Harbor.