Rutgers University names Black president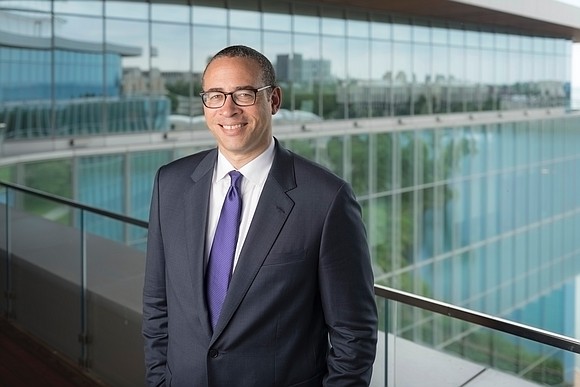 Dr. Jonathan Holloway was named the first Black president of Rutgers University, replacing Dr. Robert L. Barchi.
Holloway previously served as provost of Northwestern University in Evanston, Ill. He is Northwestern University's chief academic officer and an ex officio member of the faculty of each school.
In his academic role, Holloway is a professor of History and African American Studies. He specializes in post-emancipation United States history with a focus on social and intellectual history. He has written several books on Black history and Black culture.
Prior to his work at Northwestern, Holloway was the dean of Yale College and an Edmund S. Morgan professor of African American Studies, History and American Studies at Yale University.
A native of Montgomery, Ala., he was raised in a military family and graduated from Stanford University in 1989. He received his Ph.D. from Yale University.