African American Chamber of Commerce of NJ donates tickets to 'Just Mercy'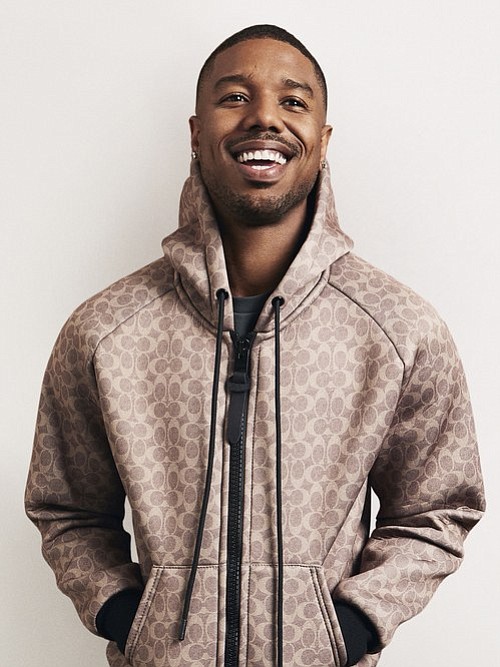 The African American Chamber of Commerce of New Jersey donated more than 100 tickets to Berkeley College students for a viewing of "Just Mercy."
The movie features Michael B. Jordan as Bryan Stevenson, a Harvard lawyer who moves to Alabama to defend those wrongly condemned or who cannot afford proper representation. The film is based on the memoir of the same name, written by Stevenson.
"This movie underscores the resiliency of Black people and what we've endured to be recognized as full citizens of this country," said John Harmon, founder, president and CEO of the African American Chamber of Commerce of New Jersey. "It should serve as an inspiration for those in the legal profession as to what advocacy is all about. We at the AACCNJ applaud the work of our friend Bryan Stevenson. May others follow his example in portraying Black excellence in film and in his profession."
The screening took place on Jan. 18 at The Mill at Jersey Gardens in Elizabeth, N.J. In addition to the partnership with the African American Chamber of Commerce of New Jersey, Berkeley College students, faculty, staff and alumni commemorated the impact of civil rights leader Dr. Martin Luther King Jr. through activities and community service initiatives in New York, New Jersey and online this month.
"We are grateful to the African American Chamber of Commerce for this generous donation to our students that raises their consciousness to the realities of racial injustice," said Angela Harrington, vice president of Communications and External Relations, Berkeley College. "As we reflect on the legacy of Dr. Martin Luther King Jr. this weekend, we honor Dr. King's legacy of humanity by continuing his mission of righting the wrongs in our society and raising awareness, through movies like 'Just Mercy,' knowing there is still much more work that needs to be accomplished."