Clarence Muse, a versatile artist and actor of integrity
Herb Boyd | 1/23/2020, 7:03 p.m.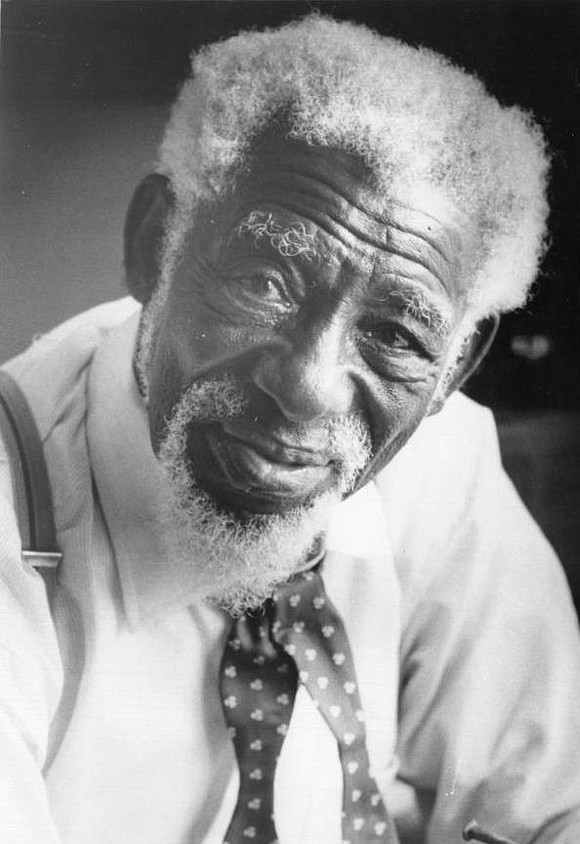 Late one night recently, I was watching an old film and out of nowhere it seems this Black man commanded the screen. When it was over, I watched for the credits to determine who it was but his character wasn't listed, and that was often the fate of actor Clarence Muse. Even so, there were countless number of movies in which he was credited—from "Hearts of Dixie," in 1929 to "The Black Stallion" in 1979. During these 50 years on the screen Muse played a variety of roles and many of you may remember him in as Cudjo in "Buck and the Preacher," or as Snapper in "Car Wash."
Born Clarence Edouard Muse on October 14, 1889 in Baltimore, his parents were Alexander and Mary Muse. After high school he studied at Dickenson College in Carlisle, Pa., for one year. (There is some discrepancy on this fact and at least two other authorities on his life suggest he actually graduated from the law school.) In any event, sensing that his chances were limited to becoming a successful lawyer, Muse took to the stage and joined the Lincoln Players and Lafayette Players, both based in Harlem in the 1920s. Working with producer Robert Levy, he learned his way around the theater and the backstage, eventually becoming so efficient that he was able to assist other actors in perfecting their craft.
He was particularly helpful in a production of "Dr. Jekyll and Mr. Hyde," which he deemed, in regards to the man's split personality, in keeping with the experience of Black people in America, or as he put it "split creatures inhabiting one body."
Before moving to Hollywood, Muse made a pit stop in Chicago. He got there just in time to secure a role in "Hearts in Dixie," in 1929, the first all-Black film. Initially, he was not interested in a role in the musical, but after being offered $1,250 a week, he quickly changed his mind, according to the esteemed film authority Donald Bogle. Any listing of the roles he had in films, especially bit parts, would be a lengthy discourse. But as Bogle notes his portrayal of the renegade slave, Cato, in King Vidor's Civil War drama "So Red the Rose" in 1935, was compelling, particularly his speech arousing the slaves to rebellion.
Equally powerful was his role as Nigger Jim in "Huckleberry Finn" in 1931, in which, for the demeaning aspect of his name, Muse delivered the character with dignity. And this dignified approach, the perfect pitch of his voice depending on the part, was customary of Muse, and here's how Bogle summed up this trait: "Muse," Bogle wrote, "is best remembered today as an actor who repeatedly sought to invest his servant roles of the 1930s with a semblance of dignity and a degree of seriousness. The fact that he played tom characters in scores of films cannot be denied. The fact that he played those figures with great intelligence and thoughtfulness has often been overlooked."
In his own words, Muse had this to say, in Gary Null's book on Black Hollywood: "The setup on Hollywood is highly commercial, and I don't believe the film city is any sense truly creative. I think they reach out for successful books, plays, even people, to build up their great industry, and in the material which they buy, the Negro is invariably a stereotype."