City official investigating allegations of grade-fraud against NYC Department of Education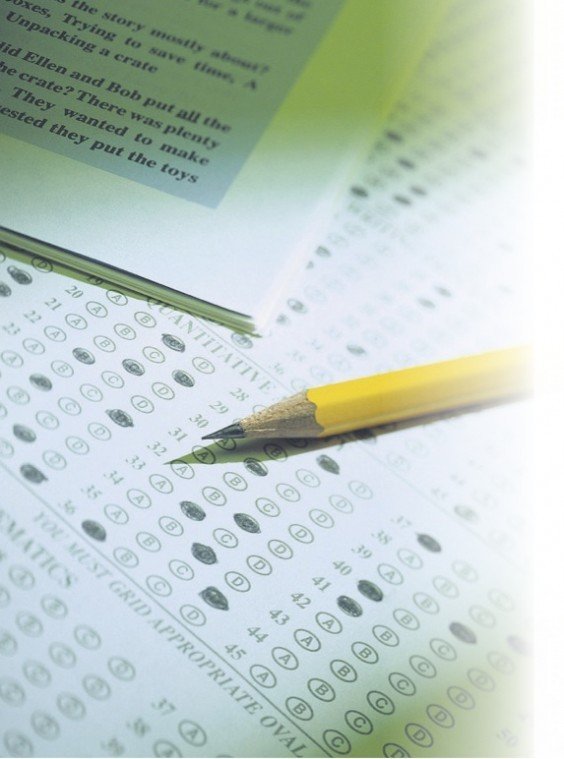 New York City teachers were forced to pass students who didn't do well on exams, they told NYC Councilman Robert Holden.
Holden, a former educator himself, told PIX11 whistleblowers have been contacting him since last summer. Teachers have said they've been forced to pass students who don't even show up to class regularly.