Byford steps down as transit head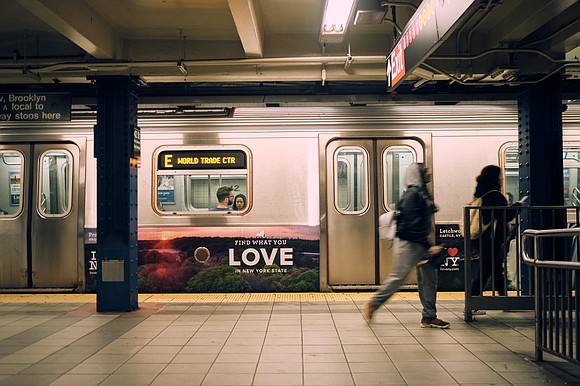 "With whatever management team he puts in place, the governor is on the hook for making subways faster and more reliable, rescuing buses from years of decline, and delivering on a $51 billion capital program to fix public transit for the long term," Raskin concluded.
The government watchdog group Reinvent Albany pointed out that Cuomo's strong-arm tactics drove the man some referred to as "Train Daddy" away. "Byford is widely known to have chafed at the politicization of the MTA under Gov. Cuomo, whose penchant for secretiveness, message control and top-down directives conflicted with Byford's philosophy of building trust through consultation, personal accountability and transparency," read part of their statement.
Another local elected official is convinced that Byford's resignation was more of a "push out" by the MTA. New York City Council Member Ydanis Rodriguez said that Byford's departure was a deliberate attempt by the powers that be at the MTA to get rid of him. He also said that the MTA has a void to fill to earn elected officials' trust.
"Andy Byford built trust and transparency for the MTA in a time when riders and advocates had lost hope," stated Rodriguez. "New York City leaders believe that his ambitious Fast Forward Plan will take the MTA to new levels. It is very sad to see him go in a time when we have committed ourselves to the MTA's most ambitious capital plans to date. We cannot go back to those years when there was not trust."
However, the union representing transit workers believes that nothing will change.
In an emailed statement to the AmNews, Transport Workers Union Local 100 President Tony Utano said that it doesn't matter who's the boss. What matters is that TWU employees will remain the same.
"Transit bosses come and go," said Utano. "No matter who is in charge transit workers will still be out there around the clock fixing and maintaining and operating the bus and subway system. We wish Andy well with whatever he does next."