New York City enters Phase 3 reopening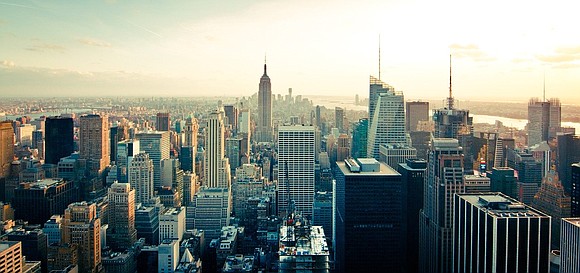 New York City will enter Phase 3 of reopening on Monday, but New Yorkers will have to wait a little longer for indoor dining.
Indoor dining was expected to resume as part of Phase 3, however, Mayor Bill de Blasio and Gov. Andrew Cuomo announced last week it would be postponed over concerns it could cause a spike in COVID-19 cases.