Police looking for shooters in nearly 30 Fourth of July weekend incidents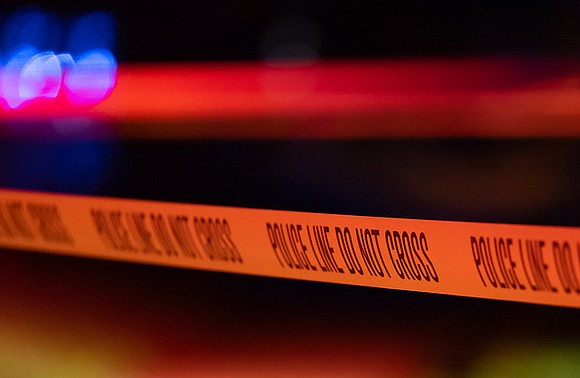 There were nearly 30 shootings between the 4th of July and 3 p.m. Sunday, injuring more than 40 people, according to the NYPD.
Police opened fire in Astoria, Queens on Saturday night when they spotted an individual shooting at someone else. No one was hurt and a suspect was taken into custody.