'No decision yet' on NY schools reopening in the fall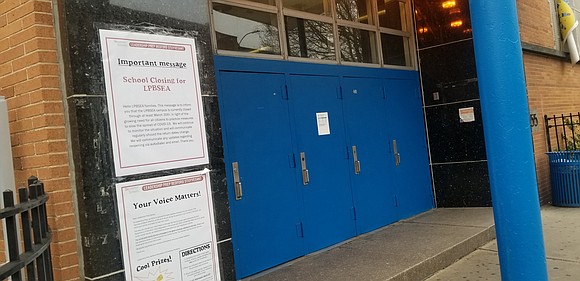 As many New Yorkers question whether or not schools will reopen to students in the fall, Gov. Andrew Cuomo said no decision has been made yet.
Despite no decision made, the state has directed all districts to devise a plan on how to reopen, the governor said Monday.