URBAN AGENDA: Racial Reckoning Demands Police Reforms Across New York State
David R. Jones, Esq., President and CEO of the Community Service Society of New York | 7/7/2020, 11:04 a.m.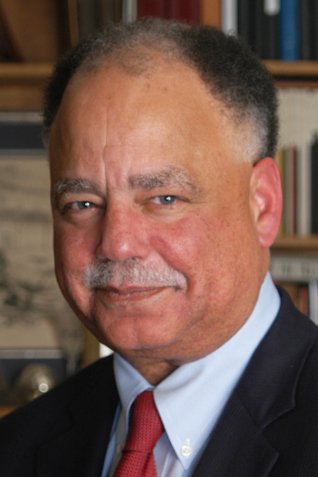 Change may be coming. The New York City Council is considering a subpoena, for instance, to get a never-released 2017 draft Health Department report that found police-involved deaths were double the 46 the NYPD publicly reported from 2010 to 2015. And state laws enacted recently may help. New laws require that state police officers wear body cameras, and to verbally report instances in which they discharge their weapons in a situation where someone could be hit by a stray bullet and for police officers, peace officers and other law enforcement representatives to provide medical and mental health attention to anyone in custody. Legislators also created a Law Enforcement Misconduct Investigative Office mandating that courts compile and publish racial and other demographic data of low-level offenses.

But these laws alone, without the real will to reform, are not enough. Yes, we must redirect funds from police departments to social services, housing and youth programs among other areas. At the same time, we must ensure that the focus of reform is on strengthening community policing, listening to the voices of communities on reforms and building trust, and addressing the proliferation of guns which is driving rising crime rates.
Above all else, we must be on guard against those who will uses phrases like "defund the police" to recklessly claim that protesters and advocates want nothing less than the wholesale dismantling of police departments. We need the police and police officers who join the force because they want to protect and serve, not because they believe they are warriors with an "us against them" mentality.
After all the lost lives, violence, grief, and calls for change, now is time for a reckoning. We must force ourselves and our institutions to reimagine.
David R. Jones, Esq., is President and CEO of the Community Service Society of New York (CSS), the leading voice on behalf of low-income New Yorkers for more than 170 years. The views expressed in this column are solely those of the writer. The Urban Agenda is available on CSS's website: www.cssny.org.