Tropical Storm Fay to bring torrential downpours, gusty winds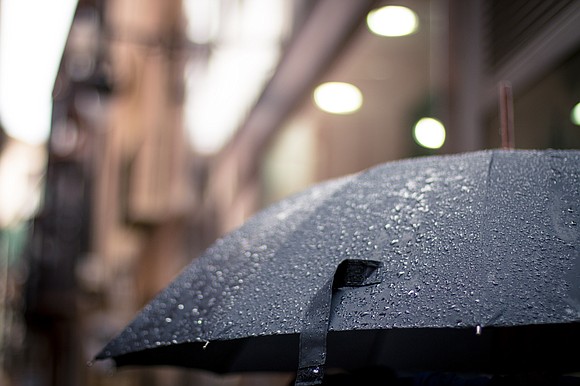 Tropical Storm Fay developed late Thursday afternoon off the coast of North Carolina with winds of 45 mph. It is expected to track northward toward New York City on Friday.
Tropical Storm Warnings and Flash Flood Watches have been issued across the tri-state region as Fay is expected to bring torrential downpours and gusty winds in excess of 35 mph.