With 18 shot in 24 hours, New Yorkers look for solutions to end gun violence
7/14/2020, 7:14 p.m.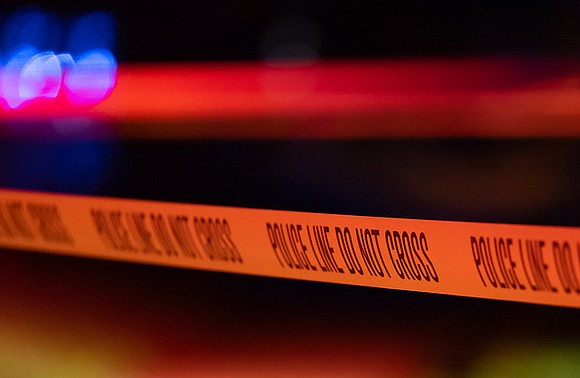 Eighteen people were shot in a 24-hour span in New York this week; no borough was spared, but Brooklyn saw the most violence.
Many of the victims have one thing in common: their young age. Out of nearly 780 shooting victims so far this year.