Vigil held for 1-year-old gun violence victim Davell Gardner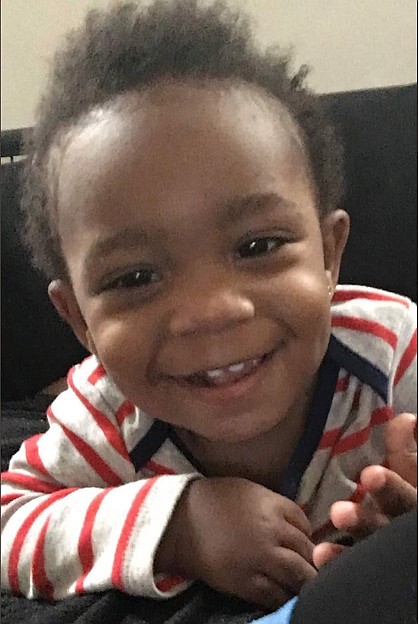 A community in mourning surrounded the two young, grieving parents and grandmother of a 1-year-old boy Tuesday evening in the middle of the street in Bed-Stuy.
There were so many emotions swirling through the crowd. First and foremost was intense grief and shock, that the senseless gun violence now dominating the headlines in New York City could claim a victim so young and innocent.