What you should know before federal student loan payments resume in September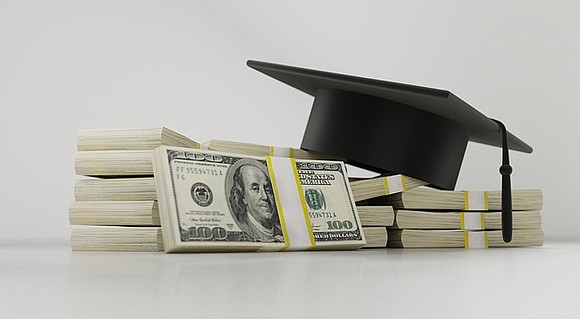 Student loans borrowers are still struggling right now, even with payments on federal loans suspended.
Nearly half of borrowers in a new survey from personal finance site Student Loan Hero have lost income during the pandemic. About 34% have had their pay or hours cuts and more than one in three borrowers are experiencing food insecurity.