From classroom to Congress: Jamaal Bowman ready to take on Washington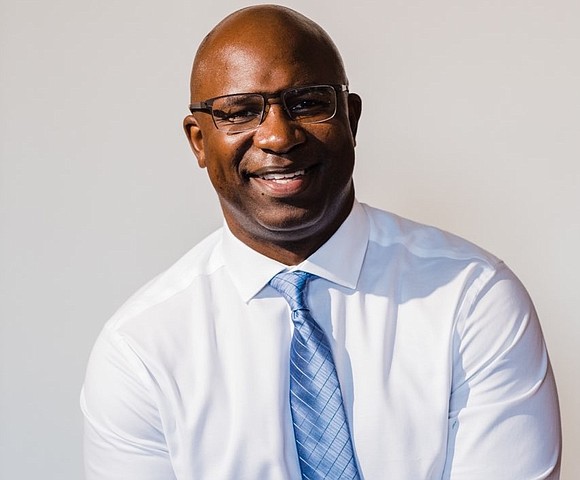 As America continues to deal with the aftermath of George Floyd being killed by police, Bowman released his Reconstruction Agenda last month aimed at dismantling systemic racism by creating a reparations plan, transforming law enforcement and criminal justice, and pushing for "historic levels" of economic investment.
"We call for a defunding of the police and the reallocation of those resources toward housing, jobs, health care and fully funding our public schools to give people true safety and security in their community," he said. "Policing doesn't make people safe."
There is no Republican opponent in the general election for the 16th Congressional District, meaning Bowman will assume the congressional seat in January 2021. During his first 100 days in office, Bowman said he is getting people back to work by investing in communities that have been ignored.
"During the Great Depression we implemented a New Deal; now it's time for a 'Green New Deal' to get people back to work in the areas of health care, housing infrastructure and education," he said. "In the long-term, we have to continue to fight for racial justice in all its forms."
In the interim, while he waits to take office, Bowman said he wants his soon-to-be constituents to know that while his election is a victory, it's just the beginning.
"We cannot stop here," he said. "We have to continue to organize and engage around the issues that are important to the district. We have to fight for housing, we have to fight for jobs, we have to fight for education, criminal justice, health care. I need the district to come together to fight for all of these issues."