U.S. tourist asking Ghana for help
7/23/2020, midnight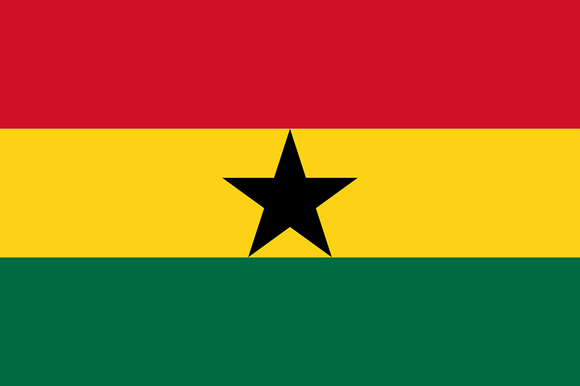 This is unacceptable by any standard. The State Department and Consular Affairs guarantee American's safety abroad. We feel that this situation is putting many of us in harm's way as people's desperation  grows and options to get back to the United States become more stringent.
We are demanding the United States State Department and U.S. Embassy in Accra, Ghana organize several flights a week until the majority of us get back to the United States in a safe and sound manner. We are also demanding financial assistance to those that may need it, for a return flight or incidentals here on the ground. Even if the flights are commercial options and not repatriation flights this would be sufficient. The guiding principle of the State Department and it's embassies around the world is to provide safety for Americans, this situation has already put many of us in an unsafe and dangerous position as stated previously.
We are simply demanding that the State Department, U.S. Embassy in Ghana and U.S. Consular Affairs live up to and carry out their mission of "Safety. Security. Service. Our highest priority is to protect the lives and interests of U.S. citizens overseas. We do this through routine and emergency services to Americans at our embassies and consulates around the world. We serve our fellow citizens during their most important moments––births, deaths, disasters, arrests, and medical emergencies. The Bureau of Consular Affairs formulates and implements policy relating to immigration and consular services and ensures responsive and efficient provision of consular services overseas." Note, that the most pertinent section "Our highest priority is to protect the lives and interests of U.S. citizens overseas" is not being carried out currently in regards to our situation at the moment.
We the marooned U.S. citizens, LPRs and loved ones believe that our situation is an emergency one and needs to be handled expeditiously and with care! We also know with confidence that the U.S. State Department and the U.S. Embassy in Ghana have the logistical know-how and will to carry out this mission.
Yours patriotically,
The U.S. citizens, permanent residents and family & friends of those Americans marooned in Ghana!