Body of civil rights icon John Lewis crosses Selma bridge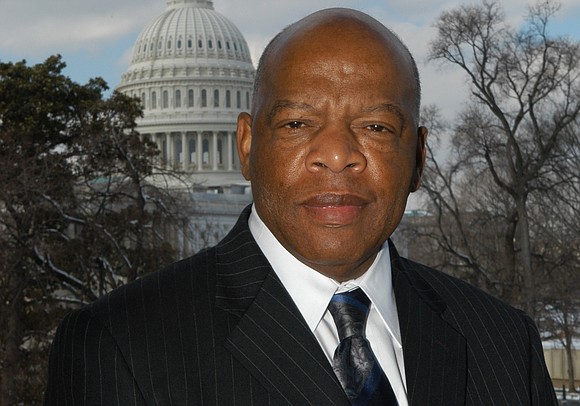 The late U.S. Rep. John Lewis crossed the Edmund Pettus Bridge in Selma, Alabama, for the final time Sunday as remembrances continue for the civil rights icon.
The bridge became a landmark in the fight for racial justice when Lewis and other civil rights marchers were beaten there 55 years ago on "Bloody Sunday," a key event that helped galvanize support for the passage of the Voting Rights Act. Lewis returned to Selma each March in commemoration.