NY coronavirus hospitalizations continue to drop amid national surge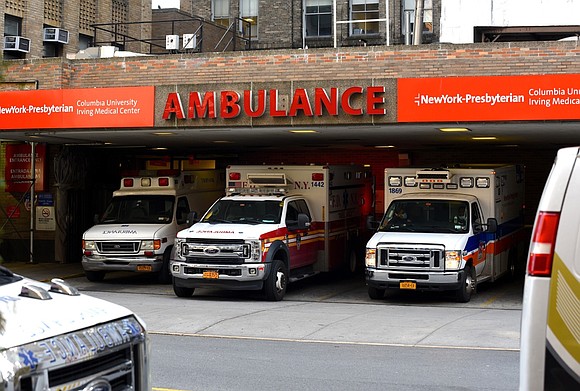 The number of people hospitalized with the coronavirus in New York continues to drop to its lowest level since the outbreak began in March, Gov. Andrew Cuomo said Saturday.
There were at least 646 people hospitalized in the state on Friday, a new low since March 18 and down slightly from the previous day, the governor said.