Edward C. Williams, the first professionally trained Black Librarian in U.S.
Herb Boyd | 7/30/2020, midnight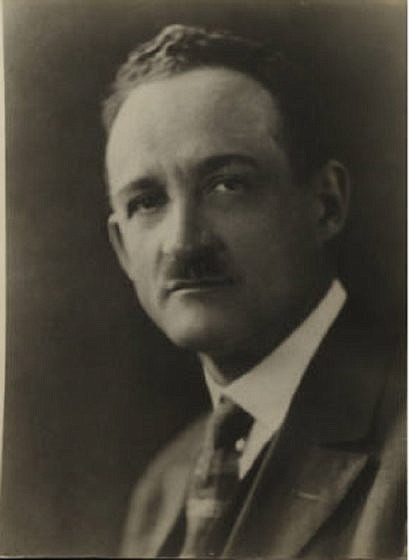 "When Washington Was in Vogue" was just one of his books that included, "The Exile, an Italian classical drama;" "The Sheriff's Children," "The Chasm" and countless number of articles, essays, poems, and short stories.
From 1925 to 1927 he published several short stories in A. Philip Randolph's journal The Messenger. But his main writings dealt with the problems faced by Washington's Black residents, which were serialized in The Messenger.
A formidable linguist and translator along with English, he was fluent in French, German, Italian and Spanish. Williams was well-along in his preparation to get his Ph.D. in library science from Columbia University when he died suddenly on December 24, 1929 at Freedmen's Hospital. At his funeral services at the Andrew Rankin Memorial Chapel on the Howard University campus, Mordecai Johnson, the university's president, presided. He is buried at Lincoln Cemetery in Suitland, Md.
In 1999, American Libraries named him one of the "100 Most Important Leaders We Had in the 20th Century." Publishers Weekly, in a review of Williams' novel, stated that he "aptly portrays the 1920s African American high society of which he was a part. After WWI, army officer Davy Carr moves to Washington, D.C., to research a book on the African slave trade. Lodging at the refined home of Margaret Rhodes, he meets her two daughters: older, serious Genevieve, and irrepressible, flirtatious Caroline. Davy immerses himself in their busy society, attending dances, teas, socials and sporting events, and, as in any novel of manners, he makes detailed observations of this new world's mores, writing his findings to a friend. Although he has a fine eye for details in others' lives, Davy realizes he has been blind to his own feelings for the mischievous and darker-skinned Caroline. Williams provides a glimpse into a parallel universe of privilege—in which slight variations in skin tone said everything about status, and stuffiness was de rigueur (Caroline, Davy muses, "makes not the slightest outward show of culture in her ordinary social relations, [but] she has... a perfectly uncanny fluency of speech, as I have found out to my discomfiture"). As a light-skinned man who refused to "pass," Williams had an abiding interest in intraracial tension, and the absence of white characters further dramatizes the issue. Though the story holds little suspense, McKible's discovery is sure to provoke scholarship and discussion, and attract well-deserved attention."