We need a plan, not platitudes: COVID-19 pandemic and gun violence are both public health crises
New York City Public Advocate Jumaane Williams | 7/30/2020, midnight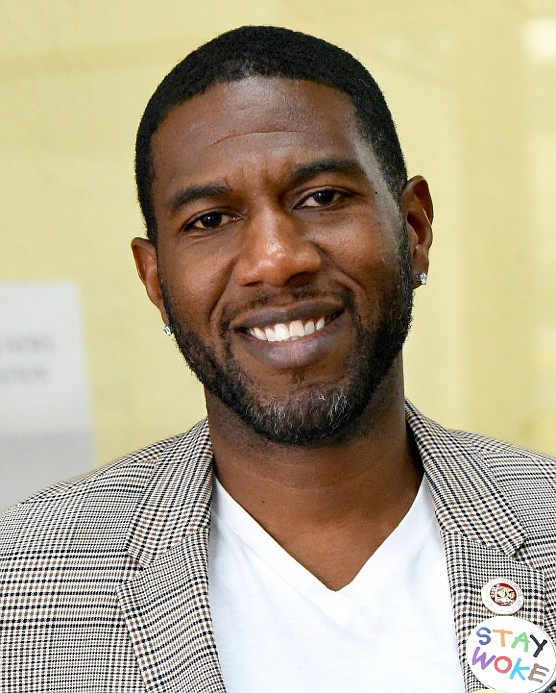 NYPD Commissioner Dermot Shea's recent comments against public officials pursuing police reform were misguided, hyperbolic and incendiary. Beyond that, they were harmful in the overall shared goal of public safety, of saving lives. 
But I do agree with one thing the commissioner said––we desperately need leadership. Leadership that has, in his words if not his intent, a "goddamn clue what they are talking about." Leadership that has been lacking in the face of one public health crisis and which is vital to meeting the scope of another.
For months, the COVID-19 pandemic has ravaged this country, with our city as its epicenter. Tens of thousands of lives lost and forever changed in New York City, inequities exposed and exacerbated. Now, as we see positive signs within New York in the recovery from that pandemic, a plague that has long afflicted our city is growing, claiming lives and causing devastation: gun violence. 
The gun violence we have seen in the last several weeks is a human tragedy that cannot be fully measured by a statistical surge. The victims of this violence are not data points, they are Brandon Hendricks and Davell Gardner Jr. They are the families of these New Yorkers and their communities reeling with grief, stricken by trauma, sick with dread. 
The pandemic kept us in our homes, racial injustices brought us into the streets, and now, violence on those streets has pushed us into our corners. 
To all who would say that law enforcement has no role in combating this plague of gun violence ––you are wrong. To all who would say law enforcement is the only solution––you are wrong. To those who would consider a work slowdown, or who seek to inflame tensions rather than mend communities, you are only doing greater damage.
Confronting gun violence in a real, meaningful way means coming out of those corners. 
I'm not sure who Commissioner Shea meant when he called out 'People that don't have a clue about how to keep New Yorkers safe,' but our city knows what works to combat gun violence, because we've done it before––in an effort that made New York City the safest it's been in 60 years, and one I advocated for over the disingenuous, apocalyptic fearmongering of detractors.
As I have publicly implored the administration, now it is through that same strategic partnership that we can now save lives, building on what we've already done. The mayor's recent actions, many of which mirror initiatives that I and others have long stood behind, are a strong baseline, but cannot be the upper limit of our approach to redefining public safety.
Any work to reduce gun violence must address factors of both supply and demand. Law enforcement, through tactics developed to meet the needs of individual communities, has a major role in not only apprehending those who commit acts of gun violence, but in stemming the supply of weapons into communities.
The demand, the penchant for violence in neighborhoods, must be met with a combination of community groups, including violence interrupters, working on the ground, particularly in known hotspots for potential shootings, to engage people, preventing violence from initiating and limiting the spread when it does. But the immediate actions from law enforcement and violence interrupters must be paired with long term strategies that uplift and strengthen the communities feeling the most pain in this moment. That strategy should include law enforcement bringing a range of community groups and city agencies to the table to share community Compstat information, so they can work together to address underlying factors contributing to the demand.