NYC will have 8 p.m. curfew Tuesday night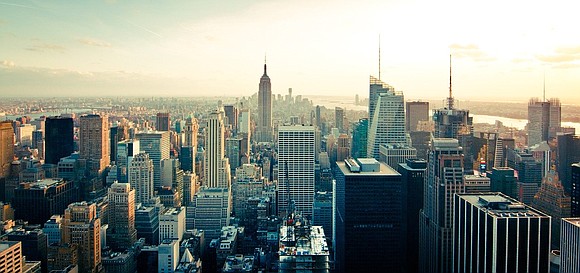 New York City will have a curfew again on Tuesday night, a mayoral spokesperson said.
Gov. Andrew Cuomo instituted an 11 p.m. to 5 a.m. curfew on Monday. The Tuesday curfew will start at 8 p.m. and will be lifted at 5 a.m. on Wednesday.