A literary promise of greatness—Henry Dumas
Herb Boyd | 6/4/2020, midnight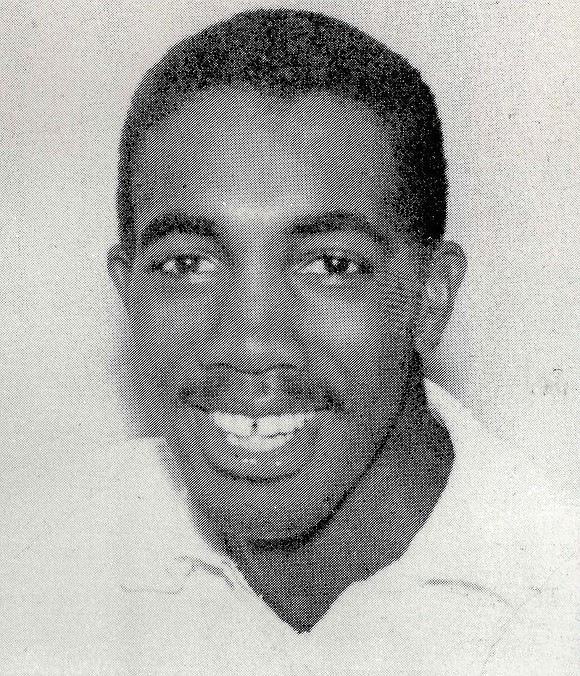 It is easy to summon a list of Black men whose lives have been snuffed out by unwarranted violence by white police officers, a list that is provoked by the recent death of George Floyd in Minneapolis when an officer compressed his neck to the pavement for nearly ten minutes.

Most immediately we are reminded of Eric Garner's death in 2014 when he, too, had his breath cut off, this time by an officer's chokehold. "I can't breathe," were the last desperate words uttered by Garner and Floyd. Of all the victims who can be counted among those slain by the police there was one in New York City almost 52 years ago to this month who did not have the advantage of social media or a video to show what happened.
The killing of author/poet Henry Dumas, except for a few activists and concerned citizens in the city, practically went unnoticed. One account of the incident in which a transit officer shot and killed Dumas was printed in these pages. "Police said Dumas and an unidentified man were scuffling in the subway when the officer walked up to them and attempted to stop the fracas," the paper reported. "Police said Dumas, resentful at the interference, slashed the officer who shot and killed him." According to the police's account, Dumas had been threatening another man with a knife and was ordered to drop it. But rather than dropping the knife, the officer said he slashed at him, cutting his cheek. Three shots were fired and Dumas lay dead inside the subway station.
A deadly encounter that took his life was something Dumas had intimated in his poetry and short stories. If his death did not receive the riots and mayhem now raging across the country, his literature often touched on the tension and ultimate violence between the police and the African American community.
Dumas was born on July 20, 1934 in Sweet Home, Arkansas, a small farming town on the outskirts of Little Rock. Picking cotton, milking cows and studying insects were some of the pastimes that occupied the young Dumas when he was not actively engaged in sports. He was ten years old when the family, like so many during that era, migrated north to New York City. After attending the intermediate public schools in Harlem he graduated from Commerce High School in 1953. There was a brief stint at City College before enlisting in the Air Force. Most rewarding of his military duty was the 18 months in Saudi Arabia where he began cultivating an interest in Arab culture.
In 1957, he mustered out of the Air Force, and with his wife, Loretta, returned to civilian life where he enrolled at Rutgers University. A decade later, he had acquired enough academic training to earn a post as a counselor and director of Southern Illinois University's Experiment in Higher Education in East St. Louis. His literary pursuits began in earnest during this period from his contact with Dr. Edward Crosby, the editor of the Hiram Review, where Dumas began publishing and subsequently became an editor at the publication. It was mainly the tireless work of his widow and his colleague, the poet Eugene Redmond, that Dumas's massive trove of works were posthumously published.