Mayor blasts arrest of Black delivery worker caught on video during curfew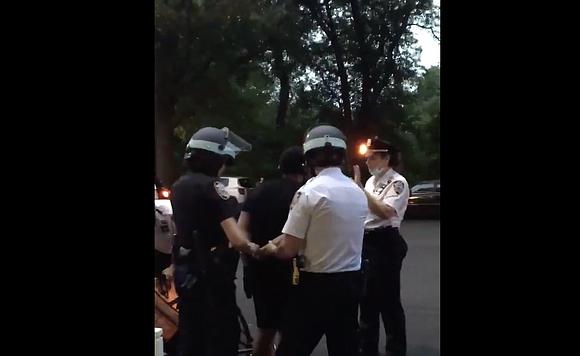 Mayor Bill de Blasio spoke out overnight after videos went viral on social media Thursday appearing to show a delivery worker being arrested by police in Manhattan while making a delivery past the city's 8 p.m. curfew.
"This is not acceptable and must stop," the mayor wrote in a tweet around midnight. "Food delivery is essential work and is exempted from the curfew," he asserted.