For all to see: Black death and trauma on display in America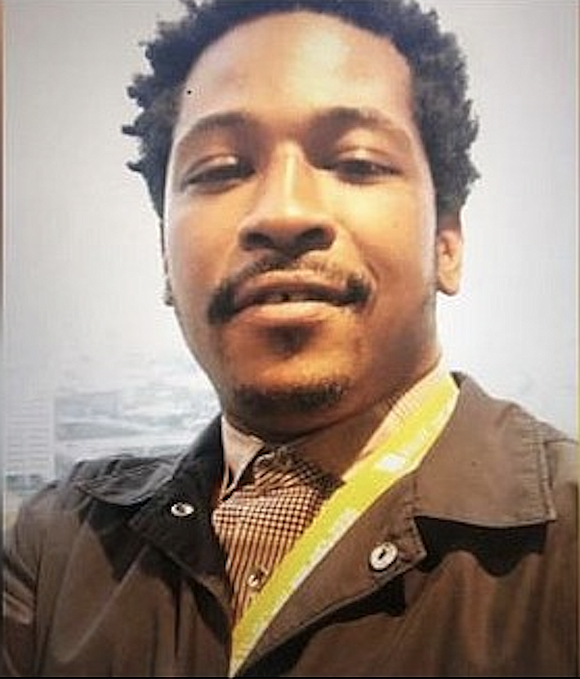 On June 16, 1944, 14-year-old South Carolina resident George Stinney Jr. was executed, via electric chair, for the murder of two white girls. Stinney was interrogated by police without his parents or legal representation present. He was moved to a jail outside of Columbia, S.C. right before a mob of white people attempted to lynch him. A trial found him guilty and he was sent to death. He's still the youngest person ever executed.
Seventy years later, his conviction was exonerated.
Rayshard Brooks' death started with a 911 call about a man passed out in his own car. George Floyd's death started with a 911 call about allegedly using counterfeit money. Breonna Taylor's death started with a warrant that wasn't meant for her. Some people would think these kinds of interactions shouldn't result in deaths.
But they did.
The little things can make life dangerous for Black people in the United States. It's the reason why protests have spread across the nation with cries of "Stop killing us."
But the killing doesn't seem to stop.
Brooks was allegedly found intoxicated and passed out in his car in the drive-thru of a Wendy's in Atlanta. An officer's body cam showed Brooks getting into a scuffle with police and managing to take an officer's taser. While running away from the police Brooks was shot in the back. Protesters destroyed said Wendy's as revenge for one of its employees making the eventually fatal call.
The officer who fired the fatal shot, Garrett Rolfe, was fired. The other officer involved in the confrontation, Devin Brosnan, was placed on administrative duty, and Atlanta's Police Chief Erika Shields resigned.
According to The Leadership Conference on Civil and Human Rights, these actions are just the beginning.
"For too long, Black and Brown communities have demanded non-police responses to situations that should be handled by trained professionals other than law enforcement," stated Vanita Gupta, president and CEO of The Leadership Conference on Civil and Human Rights. "Had someone other than police shown up to help Mr. Brooks, he may be alive today. It is time to shrink the footprint of the criminal legal system, including police, and enact a vision for justice that prioritizes investments in community-led solutions that center dignity and respect for everyone."
Black people and activists look at Black death at the hands of police as straws placed on an already broken back.
While they didn't respond to requests for comment, Georgia's NAACP took to social media to address their concerns. On Twitter, they called for lawyer S. Lee Merritt, Esq. to work with grassroots organizers and leaders to figure out the best approach to address the fight for civil rights.
"Georgians have been dying at the hands of law enforcement and racist vigilantes for far too long and we saw that again most recently with the murder of #AhmaudArbery and #Rayshard Brooks," read their tweet. "Our goal is common—justice for Ahmaud and the hundreds of others who go unnamed. We must work together to achieve this end."