Black people suffer disproportionately from dementia crisis
By Dr. Lucille Ridgill | 6/28/2020, 6 p.m.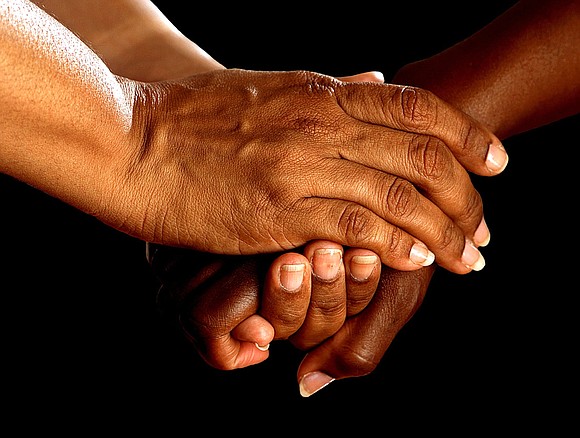 In fact, people with dementia may endure implanted defibrillators, mechanical ventilation, feeding tubes, and other invasive interventions—all given with the intention to extend life—but often at a cost of diminished quality of life and prolonged suffering.
Even seemingly simple treatments like chest x-rays, urine samples (which often require bladder catheterizations), blood draws, and hospital transfers may become uncomfortable and invasive for cognitive impairment.
The healthcare needs of people with dementia at the end of life are unique and require special consideration. It is also important to discuss important life challenges caused by dementia of any sort earlier in the disease process so you can address important end-of-life care decisions and family business. Request an appointment with your physician and attorney.
In addition, a national profit organization, Compassion & Choices, has created a Dementia Values & Priorities Tool to facilitate this care planning process. This free, fully customizable tool walks you through 15 common symptoms of dementia and helps you to identify if and when your goal for care may change from "do everything possible" to "allow for my natural death." Creating a dementia-specific advance care plan relieves the burden from loved ones and/or the healthcare proxy to make difficult decisions when you can no longer speak for yourself. A complementary tool, the Dementia Decoder allows you or a healthcare proxy to indicate the current status of your dementia diagnosis, specify what you or your healthcare proxy hope to learn and accomplish from an upcoming clinical appointment and customize that experience from a list of helpful questions.
Take it from a physician of color repeatedly heartbroken from watching many patients suffer needlessly from dementia: it is infinitely better to plan for your care for dementia and not get it than it is to not plan for your care for dementia and get it.
Dr. Lucille Ridgill is an internist and primary care provider for adults in Rancho Palos Verdes, CA.