Millions in NYPD funding moving to NYCHA as part of new budget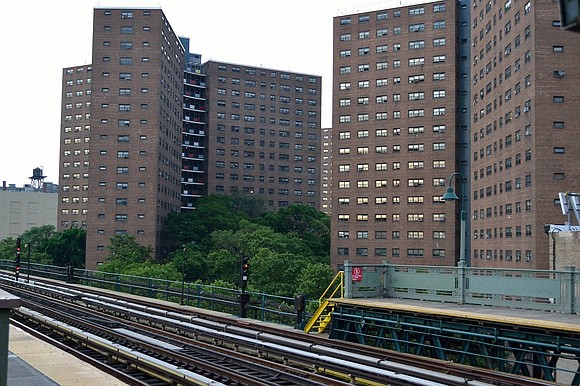 Millions in funding will be shifted from the NYPD and to the New York City Housing Authority, Mayor Bill de Blasio said Tuesday.
As part of a $1 billion cut to the NYPD, de Blasio said he will will move $537 million to NYCHA and Parks youth recreation centers. There will also be $87 million for broadband expansion at NYCHA.