Super Tuesday: 5 candidates remain as voters in 14 states cast ballots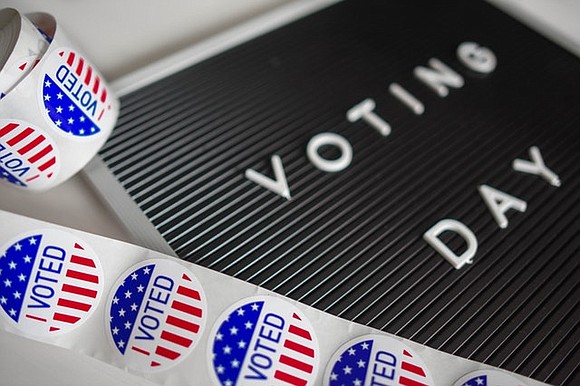 Tuesday marks the biggest day in the nominating race for Democratic hopefuls in this year's presidential election. Nearly one-third of all pledged delegates will be up for grabs in Tuesday's race.
In total, 14 states and American Samoa will help decide who the Democratic nominee will be.