The Big East and Atlantic 10 lead the way here at tourney time
VINCENT DAVIS | 3/12/2020, midnight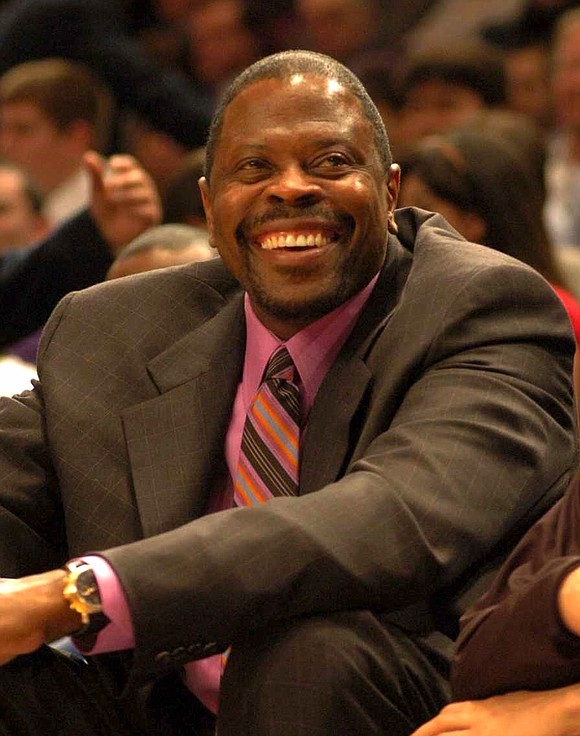 It's tournament time. New York City is one of locales lucky enough to participate. Starting yesterday, there were two: the Big East being held at Madison Square Garden and the other, the Atlantic 10, being held at Barclays Center across the bridges in Brooklyn.
Repping the Big East is Creighton seeded no. 1. Villanova is the 2. Seton Hall is listed 3, Providence at 4, Butler 5, Marquette 6, Xavier at 7, Georgetown 8, St. John's at 9 and DePaul at 10.
Seton Hall and St. John's are our local universities. Georgetown is coached by former Knicks' center, Hall Of Famer Patrick Ewing.
Villanova, the defending champions, has won the chip the last three years, 2019, 2018 and 2017. Their 2019 chip win last March was against Seton Hall, a narrow 74–72 victory.
Four quarterfinals games are scheduled for today (Thursday) beginning at noon. Two tomorrow night, the semifinals beginning at 6:30, and the championship scheduled for 6:30 p.m. on Saturday.
Fourteen teams rep the Atlantic 10. The no. 1 seed is the Dayton Flyers. At number 2 is Richmond with Rhode Island at 3. Saint Louis is 4. St. Bonaventure 5, Duquesne 6, Davidson, Stephen Curry's alma mater is at 7. U Mass is 8, the VCU Rams 9 and La Salle at 10. George Washington is seeded at 11, George Mason 12, St Joseph's 13 and the Fordham Rams from the Bronx 14, holding down the tournament's last seed.
Four games are scheduled for today, Thursday, the second round as well as tomorrow, Friday, the quarterfinals. Games start at noon on both days.
The semifinals are scheduled for Saturday beginning at 1 p.m. concluding with the championship on Sunday scheduled for 1. Saint Louis are the defending champions.