Hunger advocates react to food impact of NYC schools and senior center's closing
Tara Michel | 3/16/2020, 5:52 p.m.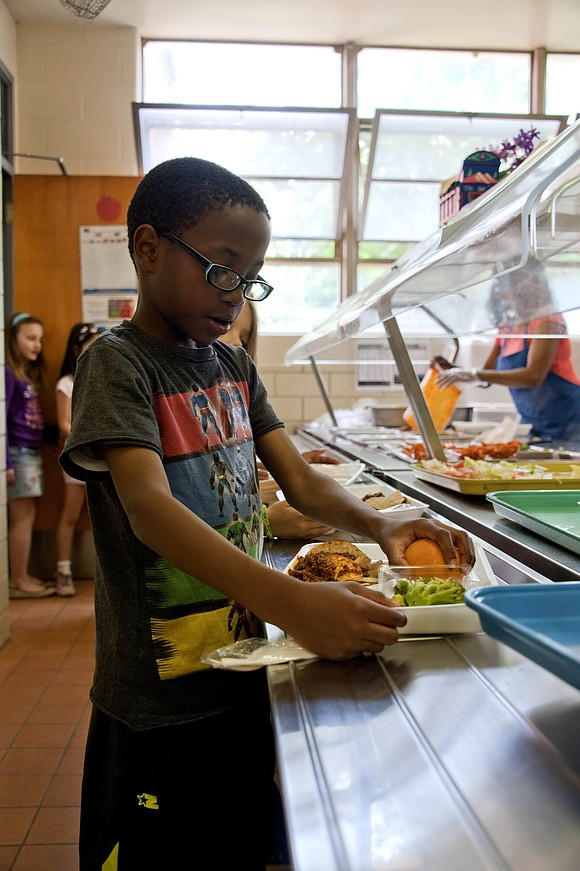 Due to the closing of New York City's public schools and senior centers, the city has announced that for the next few days all schools will provide free breakfasts and lunches for children to take home from 7:30 a.m. to 1 p.m. Senior centers will also provide grab-and-go meals.
Now that schools are closed and even with these measures most children are probably not going to have meals. Parents may not want to bring their children to a place where other people might be diseased. Long distance may be an issue for some, and parents might be at work and they don't want their children to attend the school by themselves. The same goes for senior citizens that are afraid to get the virus by attending centers.
Based in New York, Hunger Free America is a non-profit organization dedicated to improving federal food programs, increasing wages, and reducing poverty. Hunger Free America praises Mayor Bill de Blasio and the city for taking rapid steps to allow children to take food home from schools and senior citizens to take food home from senior centers. But some will not be able to attend.
To lessen the hunger crisis, the Coronavirus Relief Act (Families First Coronavirus Response Act) was passed by the House of Representatives this past Saturday, March 14. The bill will create a new benefit to allow parents with children who are in school to get extra money on EBT or ATM-like cards. The bill will also provide funding for food banks, provide funding for programs for pregnant women, senior citizens, vital paid sick leave, and support unemployment benefits. Republicans are holding the bill up in the senate because apparently some senators object to the paid sick leave provisions.
Joel Berg, CEO of Hunger Free America, says "The instantaneous loss of a million school meals and tens of thousands of senior meals each day––combined with the rapid reduction in income for numerous low-income workers––has greatly worsened the city's pre-existing hunger crisis. This is the first time in modern U.S. history that we have seen a nationwide natural disaster combined with an economic collapse, so we can't even begin to imagine the long-term devastation for the nation and the city, particularly for the vast number of people struggling before the latest crises."
Before the virus occurred, there were millions of people living in their houses without food. Nationwide most people who are in hunger are white but in New York City African Americans, Asian Americans and more were and are in hunger. Berg says, "For right now the house bill needs to be passed immediately and [they need to] stop bickering about provisions."
Hunger Free America is assisting the Senate to pass the bill, push local, state, and federal agencies to do more, help people sign up for benefits and are figuring out a way to have staff and volunteers deliver food to the homes of children, senior citizens, and families who have low incomes.