City Comptroller: NYC must take immediate action to prepare for economic impacts of COVID-19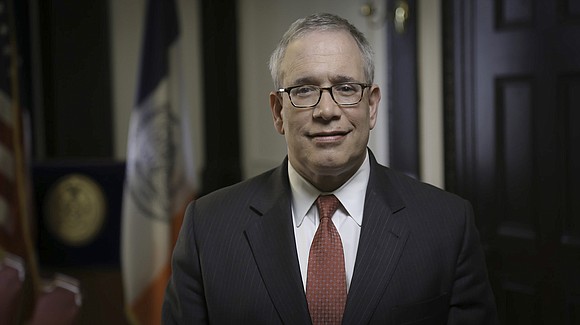 New York City Comptroller Scott M. Stringer released a new analysis of the economic impact of COVID-19 on New York City, including significant projected losses in the entertainment, hotel, restaurant, travel, and tourism sectors.
The comptroller's analysis estimates that downturns in these key, revenue-generating sectors could conservatively cost the city $3.2 billion in lost tax revenues over the next six months.
To preserve the social safety net and protect vital services for our most vulnerable New Yorkers, Stringer is calling for the city to immediately identify potential savings, suggesting a target of 4% of city tax levy-funded agency spending with exceptions for social service agencies, DOHMH, and NYC H+H—adding up to approximately $1.4 billion.