The coronavirus is taking it's toll on everyday life
VINCENT DAVIS | 3/19/2020, 7:32 p.m.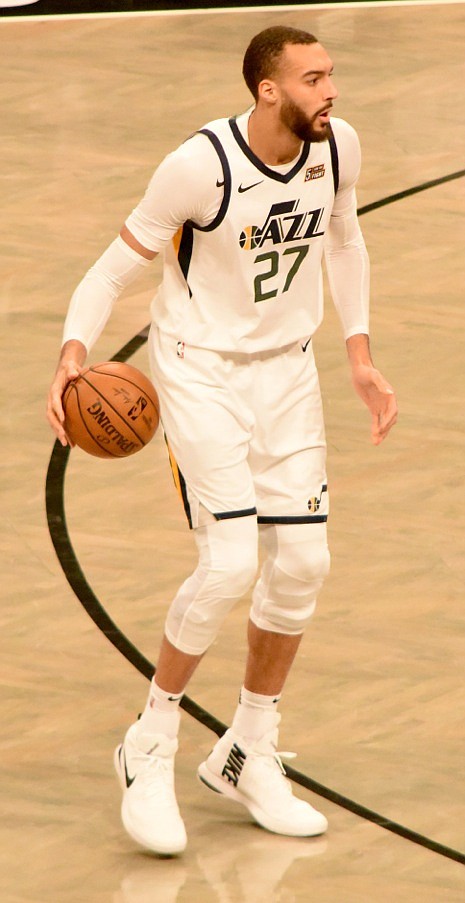 The total number of those infected by the coronavirus continues to increase, daily, now over 2400, as well as the number of deaths. There are cases now reported in all 50 states.
Schools are closed. Cities in New Jersey have instituted curfews. Businesses now operate with restricted hours, if they can, or are allowed to open. Events have been canceled or postponed. Las Vegas has even closed it's casino's doors.
In an unprecedented turn of events last week, the major sports leagues announced that they'd also shut down until the coronavirus has been contained.
Even the NCAA ceased their scheduled tournaments and cancelled the annual March Madness tournament which would have started this week in various areas around the country.
At first, MLB, MLS, the NBA and the NHL, the four major American professional sports leagues, baseball, soccer, basketball and hockey would restrict locker room and clubhouse access to the news media, and to any non-essential personnel,
Playing games without fans in attendance was also planned, a consideration given greater attention when LeBron James responded when he was asked about the possibility of this .
"If I show up to an arena and there are no fans in there, I ain't playing." Upon further review, James had to retract that statement after receiving further information, but after Rudy Gobert of the Utah Jazz was diagnosed with the virus last week, there was no need to consider alternatives to the way games can be viewed. The NBA, the other league's and associations, ie. the PGA and USTA immediately suspended their seasons, or in the case of baseball and soccer, delayed the opening of their season until further notice.
The abrupt suspension of games due to the coronavirus was in the best interest of all concerned, but without contingency plans. There is a possibility that the NBA can resume, when everyone is safe, the virus has subsided, but with a modified schedule.
"Even if we're out for a month, if we're out for six weeks, we can still restart the season," determined NBA Commissioner Adam Silver.
"It might mean the Finals take place in July, or late July," Silver said, realizing that it was "way premature to suggest we had lost the season," but until the uncertainty of this virus is corrected, gotten under control, it's premature to think that things will quickly get back to normal.