Over half of NYC children live in or near poverty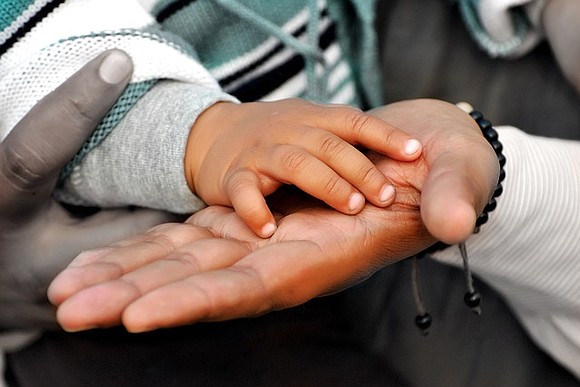 Over half of New York City's children live in or near poverty, according to "Keeping Track of New York City's Children: 2020," the biennial report released today by Citizens' Committee for Children of New York (CCC).
The 2020 edition of "Keeping Track of New York City's Children" highlights how, despite improved citywide outcomes, children and families continue to experience significant disparities based on their race and ethnicity, immigration status, and other demographics including the neighborhood in which they live.
CCC is calling attention to these disparities as the self-response period of the 2020 Census begins because Black, Latino and Asian children, children in low-income families, and children in immigrant families are the most likely to be missed in the census count.
An undercount jeopardizes federal resources for programs supporting nutrition, child care, education, health care, housing, and others that are essential in the city's efforts to promote positive health and development outcomes for all children.
Almost 5 million New Yorkers live in a community designated hard-to-count, and there are more than half a million NYC children under the age of five—the single demographic group most likely to be undercounted. Approximately 70,000 NYC children were missed in the last census in 2010.