All non-essential businesses in NY must work from home amid COVID-19 crisis, Cuomo says
3/20/2020, 1:55 p.m.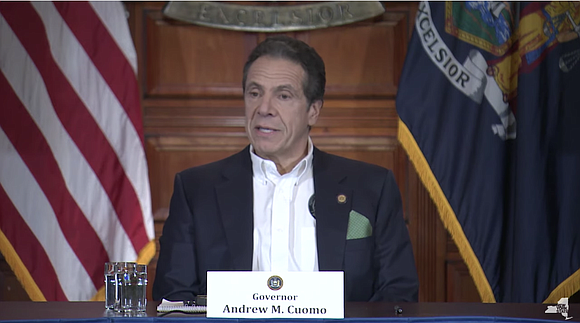 Gov. Andrew Cuomo Friday ordered all non-essential businesses in New York to close their offices and let 100% of their workforce stay home in an attempt to stop the spread of coronavirus amid the pandemic.
Cuomo referred to reducing 100% of workforce as "the most drastic action we can take" to help reduce the risk of infection.