Gov. Cuomo orders all NY hair salons, barbershops to close amid COVID-19 outbreak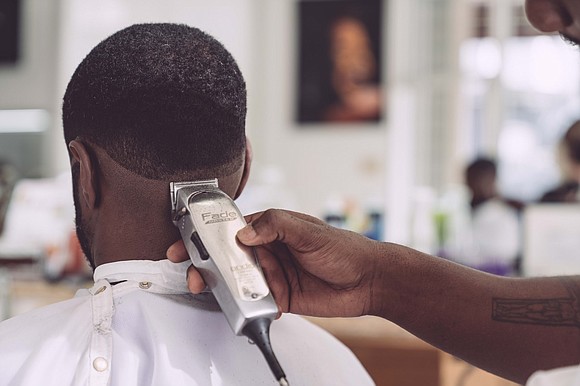 New York Gov. Andrew Cuomo has ordered all personal care businesses to close until further notice as the number of COVID-19 cases in the state continues to grow.
The order goes into effect Saturday at 8 p.m., impacting barbershops, hair salons, tattoo parlors and other personal care services.