MTA requests a $4 million bailout as a result of the coronavirus
Tara Michel | 3/23/2020, 5:11 p.m.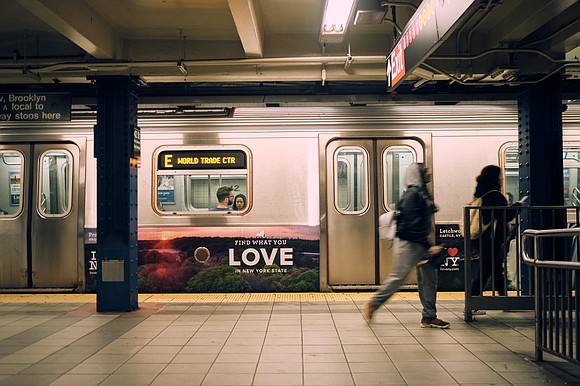 The biggest transit agency in North America could face financial ruin as ridership decreases.
The MTA is asking the federal government for a $4 billion bailout due to the increasing spread of COVID-19. Fewer people are riding its trains and buses. Ridership on subways are down 71%, buses are down 60%, the Long Island Railroad is down 67% and the Metro-North is down 90%.
MTA Chairman and CEO Patrick J. Foye says, "The MTA system is the circulatory system of the New York and regional economy and it's an urgent matter because we have incurred a revenue loss approaching $4 billion, and we're spending about $300 million––both of those numbers are on an annualized basis––to disinfect stations, subway cars, Metro-North and Long Island Rail Road cars, buses and paratransit. We've increased substantially the frequency and intensity of our disinfecting and it is really critical that in order to maintain MTA service that the federal government make good, in terms of reimbursing the MTA for that $4 billion. Time is really of the essence."
The advice of governors, mayors, doctors, and other leaders to stay home is important and New Yorkers are following their advice––which has led to the decline of ridership. The MTA is still running weekday services to transport essential workers to and from their jobs. Essential workers go to work to serve, treat, and move the public.

Sarah Feinberg, interim president of New York City Transit, says, "It's really important that the transit system also continue to be able to move the essential workers that continue to keep this city running. So the healthcare workers, the grocery store clerks, the sanitation workers, and the transit workers themselves who are keeping this city moving and allowing the people who are caring for those who are sick [need to be able] to get where they need to be."