How is the coronavirus affecting pregnant women?
Tara Michel | 3/25/2020, 6:11 p.m.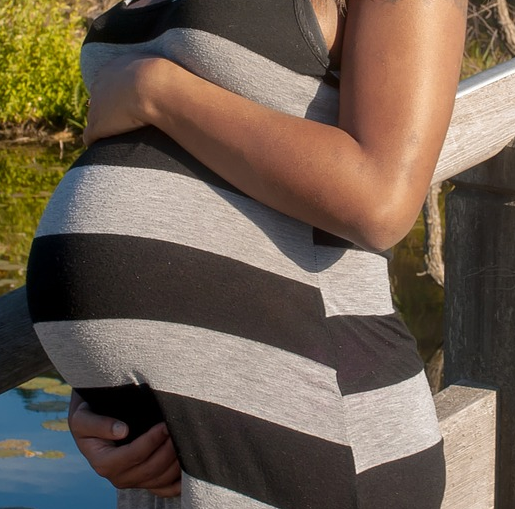 Due to an increasing spread of the coronavirus, people are concerned about how the virus will affect pregnant women. Currently, there is no increased rate of pregnant women with COVID-19 compared to the general public population. But due to the spread, 50%-70% of pregnant women will likely develop the virus.
Pregnant women who tested positive cannot transport the virus to the placenta to their unborn baby. They receive medicine that is safe and approved by doctors to help recover. They also must stay home and stay hydrated. If experiencing a high fever and difficulty breathing, they should go to the hospital.
Before delivery, a woman is placed in a special room to decrease contact with healthcare professionals. Nurses and doctors are wearing gloves and face masks to avoid transmission. There's no change in birthing plans but some hospitals limit to only one nurse and one doctor to limit the exposure. After the delivery, the mother and baby must separate. No skin to skin contact and no direct breastfeeding. If a woman wants to breastfeed, she must express the milk.
Dr. Daniel Roshan NYCs Top high-risk maternal-fetal OBGYN says, "In New York currently nobody younger than age 44 has died from the disease and most pregnant women who are younger than age 44 should do well."
There are no in-person appointments except for high-risk women. Doctors speak to patients over the phone or video chats. A high-risk woman must visit their OBGYN to avoid having medical trouble. If a high-risk woman has the virus, they avoid office contact and only attend for necessary needs.
Dr. Roshan says, "The government is doing as much as they can and are paying attention to the more sick people like the elderly and people with underlying immune deficiency. In New York they are on top of it. For pregnant patients it seems like everything is going okay. Things are going well so far for pregnant women." Pregnant women are not at most risk but must be cautious, stay home, wash hands, and stay hydrated.