227 Abolitionist Place: Brooklyn activists fight to stop Duffield Street house demolition
KAREN JUANITA CARRILLO | 3/26/2020, 8:03 a.m.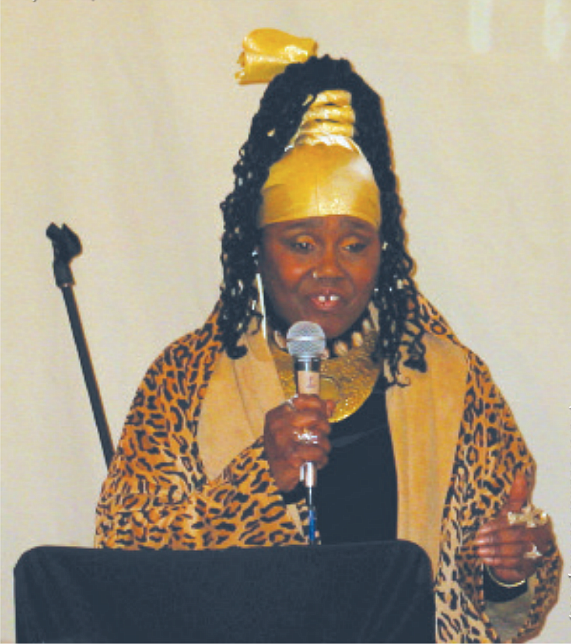 Since last year, activists have been visibly marching to save the house: this past Feb. 22, the group Friends of Abolitionist Place called for the building's landmarking. Friends of Abolitionist Place have also started a Change.org petition and a GoFundMe page to raise $5 million and buy the property back from Hanasab.
Imani Keith Henry, founder of Equality for Flatbush, explained, "We want to have this house saved, landmarked, and made into a museum. In late January we heard that the LDC was going to rule
against saving it, so on February 3 we launched the 'Abolitionist Challenge.' We have multiple strategies and we're using multiple direct actions to save this house: we've been speaking out to media, at churches, at film festivals—we're out talking to the world about this in all the ways
that we can."
Most recently, NYC First Lady Chirlane McCray spoke out about the need to preserve 227 Abolitionist Place. McCray is on record urging that the Landmarks Preservation Commission review the significance of the property. And Jason Salmon, a former staff member for State Senator Velmanette Montgomery who is now campaigning to take her place epresenting Brooklyn's 25th District, sent a letter to the LPC on Feb. 27 also urging the organization "to do the right thing and declare the home of the Truesdell's on 227 Duffield St. a historical landmark."