MTA says too many people are taking trains, making social distancing harder for essential workers
3/31/2020, 7:07 a.m.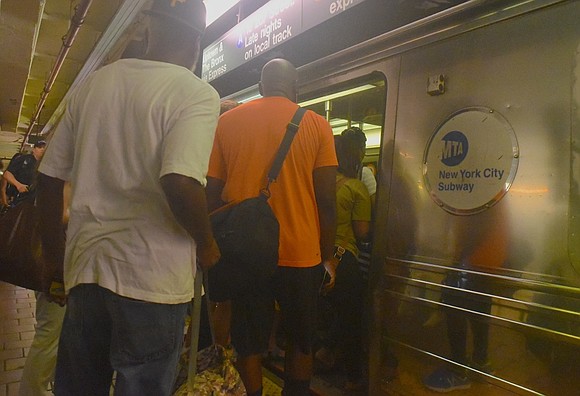 The MTA and elected leaders have said essential workers need to get to work. The message to others is stay home if you can.
Police are on the platform enforcing the directives for social distancing, while the MTA is making some adjustments to its Essential Service Plan.