No additional rent relief for New Yorkers as April 1 nears, Gov. Cuomo says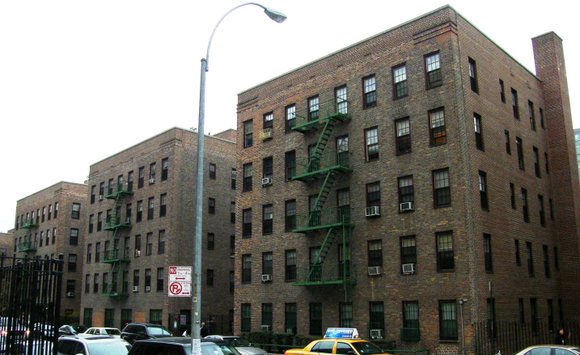 With April 1 just days away, many renters in New York who are struggling financially because of the coronavirus outbreak are still hoping for relief from the state.
An online petition calling for a statewide suspension of rent, mortgage, and utility payments has garnered over 78,000 signatures.