African countries file $200B COVID-19 lawsuit against China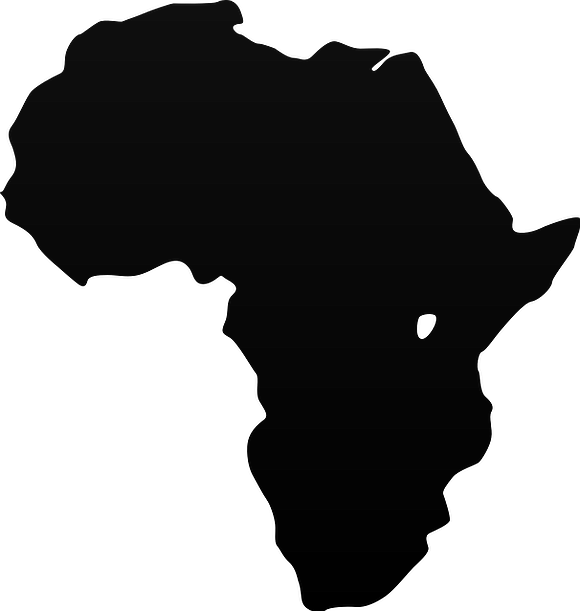 A team of international attorneys have championed a $200 billion class-action lawsuit against the Chinese government pertaining to the deadly coronavirus outbreak which has ravaged the globe. Many legal representatives have cited China's lack of transparency about the pandemic as the primary reason for it not being initially contained, causing it to rapidly spread worldwide.
The Azinge and Azinge law firm out of Nigeria is spearheading the campaign which is seeking damages for the "loss of lives, economic strangulation, trauma, hardship, social disorientation, mental torture and disruption of the normal daily existence of people in Nigeria," stated lead counsel, Professor Epiphany Azinge, according to several Nigerian media reports.
Adding that, "The team of legal experts planned a two-phase line of action––first is with the federal high court of Nigeria, and secondly to persuade the government of Federal Republic of Nigeria to institute a state action against the People's Republic of China at the International Court of Justice at the Hague. The legal experts will be claiming damages to the tune of $200 billion, the Chinese Government will be served through its Embassy in Nigeria."
Azinge, a current member of the London-based Commonwealth Secretariat Arbitral Tribunal, and former director-general of the Nigerian Institute of Advanced Legal Studies, is representing Africa and Nigeria.
The COVID-19 pandemic has taken a tremendous toll on several northern African countries economies as well. The sudden plunge in oil prices, due to the crisis, has hindered Nigeria, a leading oil exporter and member of the Organization of the Petroleum Exporting Countries (OPEC).
"Nigeria's economy is being threatened by the twin shocks of the COVID-19 pandemic and the associated sharp fall in international oil prices," stated Kristalina Georgieva, managing director of the International Monetary Fund (IMF).
President Muhammadu Buhari placed Nigerian states––Lagos, Ogun, and the Federal Capital Territory––on mandatory lockdown on March 30, in a preventative measure to suppress the spread of the virus, which has already caused rampant food shortages and other issues, according to reports.
The nation's aviation industry has also been adversely affected. An International Air Transport Association (IATA), April 2 presser shows 3.5 million fewer Nigerian airlines passengers, in comparison to the same period last year, causing $760 million losses in revenues. It is also putting 91,380 jobs and $650 million in contribution to the local economy, at risk.
Nigeria has recently applied for over $7 billion in emergency funds from foreign powers such as the trusty African Development Bank, the IMF and World Bank. The IMF is projecting Nigeria's GDP will shrink by 3.4% this year.
As of this writing, according to Johns Hopkins University's website, worldwide there's 3,544,281 confirmed cases, 248,816 fatalities and 1,136,803 have recovered. Kenya: 465 cases/24 deaths, Ghana: 2,169 cases/18 deaths, Nigeria: 2,558 cases/87 deaths, South Africa: 6,783 cases/131 deaths.
Although African countries have much lower rates than most European ones, several other local, as well as international, jurisdictions have also taken similar steps. A $10 trillion lawsuit from Egyptian lawyer Mohamed Talaat was filed against Chinese President Xi Jinping, for damage done in Egypt. Italy, and the states of Mississippi and Missouri have also filed suits.
Initial reports alleged that the novel coronavirus originated out of central China's city of Wuhan, prior to going global and causing more than 56,000 deaths in the United States alone. The lawsuits allege that China initially concealed the virus outbreak, allowing it to rapidly spread out of control.