Remembering the legendary Betty Wright
Tara Michel | 5/11/2020, 8:18 a.m.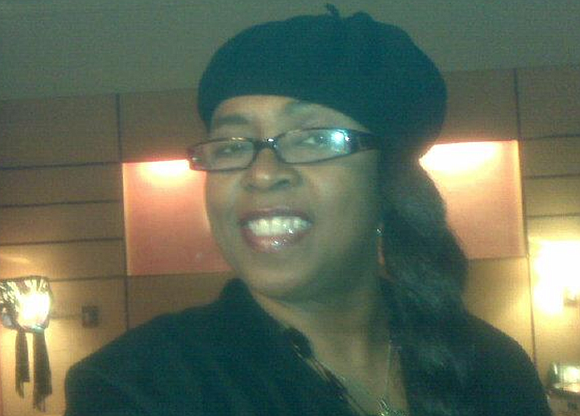 By TARA MICHEL
Special to the AmNews
American Soul and R& B singer icon Betty Wright passed away from cancer on May 10 at the age of 66 at her home in Miami. She is known for her 1970s hits "Clean Up a Woman" and "Tonight is the Night."
Born on Dec. 21, 1953, in Miami, Florida, Wright began her singing career early on as a member of her family's gospel group, the Echoes of Joy. The group released their debut album in 1956, and Wright continued performing with her siblings until she was 11. By 1968 she began her solo career and released her debut album "My First Time Around" at 14 years old. The album included the hit songs "Pure Love" and "Girls Can't Do What the Guys Do."
Several years later her remarkable song "Clean Up Woman" peaked at No. 2 on the R&B and No. 6 on the pop charts in 1972. The single sold over 1 million copies. She received a Grammy award for her song "Where is the Love." In 1974, Wright released the album, "Danger! High Voltage!" which featured the single "Tonight is the Night." In 1978 she released "Betty Wright Live." She did a collaboration with Stevie Wonder on the hit song "What are You Gonna Do with It?" 
Throughout the years she did songwriting, background vocals, vocal production, and engineering work on various albums including those of Erykah Badu, Regina Belle, David Bryne, Jennifer Lopez, Joss Stone, Angie Stone and Lil Wayne. She returned with her first solo album in 2011 when she collaborated with The Roots on "Betty Wright: The Movie."  
Betty Wright's songs played an important role in African American music in R&B and Funk Groove. Celebrities like Pattie Labelle, Chaka Khan, John Legend, Kelly Rowland honor her life by sharing how she was the greatest female soul singer in the industry and how her legacy will live on.