Dr. Fauci warns in a virtual report on the virus
Herb Boyd | 5/12/2020, 5:22 p.m.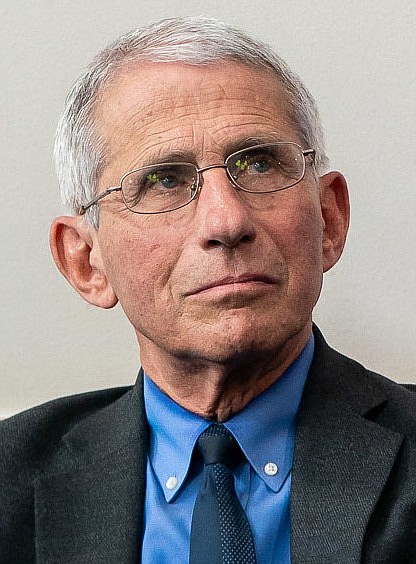 In a remote appearance before a senate committee on Tuesday, May 12, Dr. Anthony Fauci, a leading expert on allergies and infectious diseases, warned that there could be serious consequences if states open too quickly.
Blocked earlier by Trump from testifying before a House committee, Dr. Fauci, a member of the White House Coronavirus Task Force, insisted that states not re-open until they are able to deal with a resurgence of the disease once the shelter-in-place rules are lifted.
He said: "My concern that if some areas—cities, states and what have you—jump over those various checkpoints and prematurely open up, without having the capability of being able to respond effectively and efficiently, my concern is we will start to see little spikes that turn into outbreaks."
To expect a vaccine or a possible treatment for the COVID-19 to occur by the fall is a bridge "too far." Still, he expressed a cautious optimism that a vaccine will be available within the next 18 months.
Appearing with other medical experts, including Robert Redfield, head of the CDC, Dr. Fauci said there was no confrontational relationship with Trump, although his remarks stood in direct contrast to those expressed by Trump.
It was an unusual hearing with the witnesses and committee leaders all appearing remotely, and Sen. Lamar Alexander was, like three witnesses, in self-isolation after having contact with individuals who tested positive for the disease.
But nothing has unnerved the nation like the reports that members of the White House staff have tested positive for the coronavirus. If the White House isn't safe, many Americans are left with the notion that nowhere is safe and secure.
Now that the expert witnesses have delivered their views, it's to be seen if Trump will take any of that under advisement.