NYC will consider staggered hours for schools, de Blasio says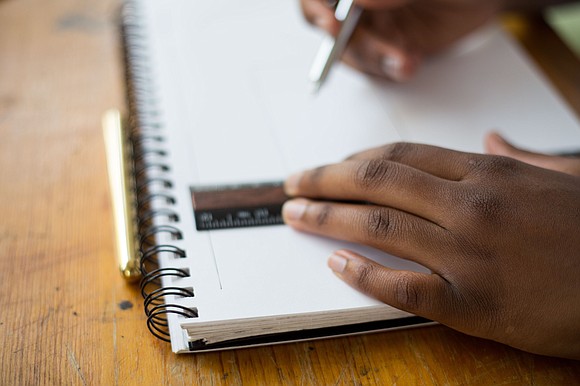 Students in New York could have staggered hours at schools in the fall.
The city is looking at "any and all options," Mayor Bill de Blasio said Tuesday. Education officials are long ways off from making a final decision about what schools will look like in the upcoming academic year.